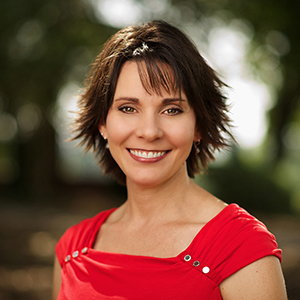 Shondra has been a hygienist since 1993, after graduating from Santa Fe Community College in Gainesville. Her experience as a dental assistant includes work in a pedodontic/orthodontic office and assisting in several projects at the University of Florida Periodontal Disease Research Center. Her general practice in dentistry involves 27 years of direct patient care as a hygienist, and she has completed more than 20 hours of continuing education on implant procedures. She also has extensive training in cosmetic dentistry. She and Dr. Orobitg were high school sweethearts who married in 1991, and they now have three children.
Emily joined our team in 2000. The Leesburg native is a graduate of Valencia Community College. She and her husband Randy, also a native Floridian, are the proud parents of two beautiful children. Her husband works in his family's business. Growing up, going to the dentist was something Emily actually looked forward to twice a year. "I loved my dentist, hygienist and oddly enough, even that famous 'dental office' smell. So I never thought twice about becoming a dental hygienist when choosing a career." She participated in dual enrollment at Lake-Sumter Community College as a senior in high school and was accepted at Valencia Community College. She has an AS degree in dental hygiene.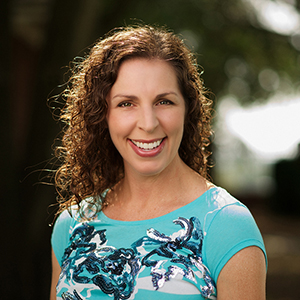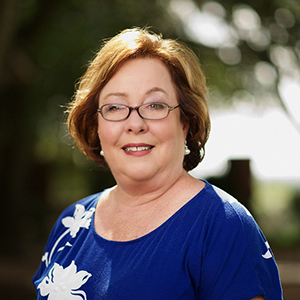 Mary Lou has more than 40 years of experience in the dental profession, and received her dental assistant training in Atlanta. She has extensive training in cosmetic dentistry, practice management and insurance protocols. Married with one son, the native Floridian enjoys her grandchildren, kayaking, nature and beautiful sunsets. "I've been fortunate to work with very talented clinicians and wonderful patients throughout my career."
Alicia earned her Expanded Functions Dental Assisting and Dental Radiology certifications from the Greater Orlando Dental Assisting School in 2017. "I absolutely love to learn new things in dentistry and stay up-to-date with new dental technology. When joining my dental family, CEREC was completely new to me and I can say with confidence, 'crowns in a day' are the way to go! The amazing feeling to help our patients improve their smile reminds me daily how much I appreciate my career." Alicia resides in Tavares, where she was born and raised. In her free time, she enjoys spending time with her daughter, family and friends, and saying "Today is the perfect day to smile!"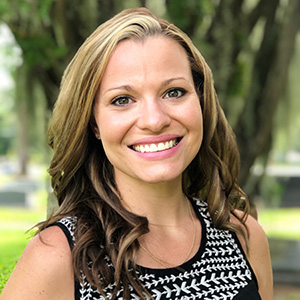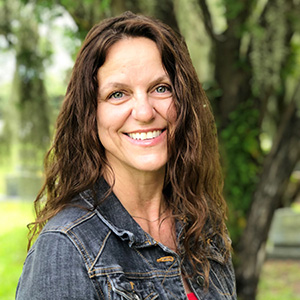 Tammy has been an enthusiastic Dental Assistant since 1995. She earned her Expanded Function and Dental Radiology certification from the University of Florida (Go Gators!) and joined Dr. Orobitg in 2016.
"I have a passion for dentistry and am always willing to go above and beyond to make our patients feel comfortable and love their smiles. I find it rewarding when our patients leave pleased with our CEREC crowns, knowing I designed and matched those crowns to fit them perfectly." When Tammy is at home, she enjoys spending time with her two girls. "I have found that throughout life, whatever career you choose, you should make sure it makes you happy, and trust in the Lord in all things."