What Should I Look for When Choosing a Dentist?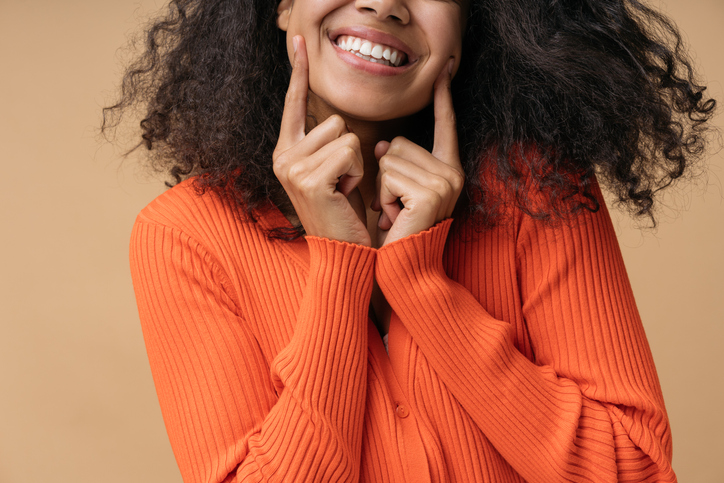 So how do you find the right dentist?
Finding a dentist you trust begins with finding someone who makes you feel comfortable during every visit. After all, you're going to be long-term partners not just in your oral health, since studies have shown the health of your teeth and gums directly impacts your overall health.
So consider some of these when selecting your dentist:
Where was the dentist educated and trained?
What's the dentist's approach to preventive dentistry?
How often does the dentist attend conferences and continuing education workshops?
Is the dental staff helpful and willing to answer your questions?
Does the office appear to be clean, neat, and orderly? Do all surfaces and equipment in the treatment room appear clean?
Do you observe the dentist and staff wearing gloves and other protective gear during actual patient treatment?
Is the office easy to get to from work or home?
What are the office hours? Are they convenient for your schedule?
What is the dentist's office policy on missed appointments?
What arrangements are made for emergencies outside of office hours? (Will a colleague cover emergencies if he or she is not available?)
What type of anesthesia is the dentist certified to administer?
Is information provided about all fees and payment plans before treatment is scheduled?
Does the dentist participate in your dental health plan?
Is he or she interested in other conditions or health concerns you may have?
Does he or she have the training and/or experience to treat the dental health needs of patients with your specific condition.
If appropriate, ask if the dental facility is accessible to the disabled.
Dr. Eddie Orobitg and his staff excel at providing exceptional care to patients in Leesburg, The Villages, and throughout Lake and Sumter counties. New patients are welcome. Find out why patients agree Dr. Orobitg is the best dentist in Leesburg. Give us a call at 352.787.5919.